About Negomi Associates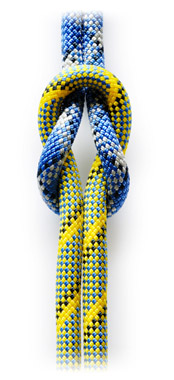 We are an experienced interim HR consultancy business with over 20 years' strategic and operational project management experience. Our broad range of services includes organisational design, change and integration, leadership development, talent management and succession planning, reward and performance management, resourcing, employee relations and engagement.
Our main areas of activity are:
Performing any or all components of a variety of HR roles, for example HR Director and HR Business Partner, all of which are scalable according to the size of your business or your range of needs.
Contributing as a member of your business leadership team, delivering both 'business as usual' activities and/or providing additional operational and strategic support during times of transition or change.
Programme and project management including strategic reviews of programmes and functions, merger and acquisition activity, outsourcing, relocation and redeployment projects.
We are also qualified by the British Psychological Society to administer, score and provide feedback on ability and aptitude tests, as well as a number of psychometric or personality tools.
negomi is...
A commercially oriented partner for all your HR requirements, from strategy and shaping through to advising and delivery.
what our clients say
From global FTSE 100 to prosperous SMEs, within a diverse range of industry sectors, we've worked in partnership with the business leaders to deliver commercial HR solutions in line with business objectives.